Fie Isolde
Fie Isolde created the red LOVE bracelet, that holds a tiny gold nugget in 14kt solid gold, shaped like a heart, to help her keep the focus on the most important things in life. 
'When I tied it onto my wrist I wrote a small note of three things that are the most important to me. My red LOVE bracelet will help remind me about those three things and thereby guide me, making sure I invest my time, energy, and love in what means the world to me.'     - Fie Isolde
Turn the small card around and write down the three most meaningful things in your life. Save the note before tieing your red LOVE bracelet on your wrist. 
The LOVE bracelet is one size, you close it by tieing it. 

PRODUCT DETAILS: 
Bracelet is made of 100% cotton with a 14-karat solid gold pendant. 
SIZE & MEASUREMENTS: 
Length: 8 inches
Pendant: 11 x 6 mm 

 
Sale price

$185.00

Regular price
Delivery
After placing your order you will receive an order confirmation. One from our team will reach out within 1-2 business days with order updates or a tracking number.
We do have limited inventory at our showroom but generally keep stock of all core pieces. Lead-times vary by item type. If the piece is in stock we can ship immediately, but if we do not have inventory, each piece is individually made and requires a 3-4 week shipping window.
All Home & Merch products are stocked and will ship within 24-48 hours on business days.
Custom pieces may require a longer lead time depending on the design.
Please inquire if there is a greater urgency to the timing of the delivery. We wish to accommodate customer's delivery requests if it's in our ability.
This item is not refundable but can be exchange for store credit within 14 days of recieving the order except for skin care products. All skin care products are final sale.
Please note returned items must be without wear and in original packaging as shipped. Fie Isolde reserves the right to determine normal wear and usage before returning an item.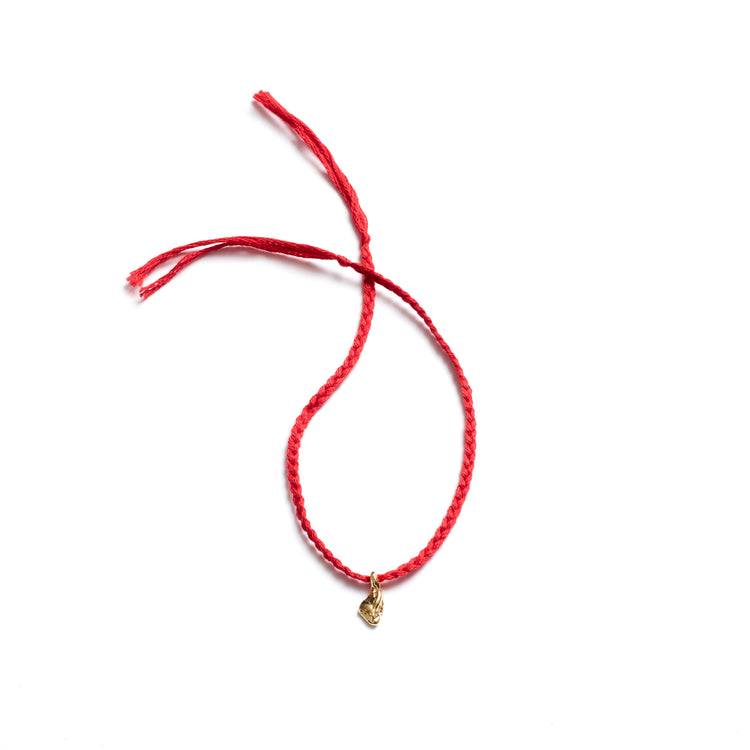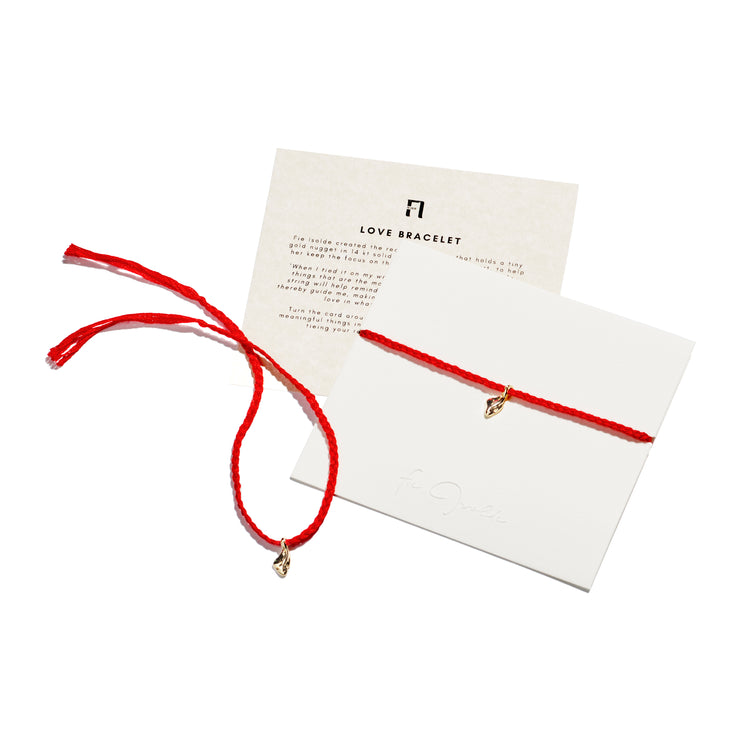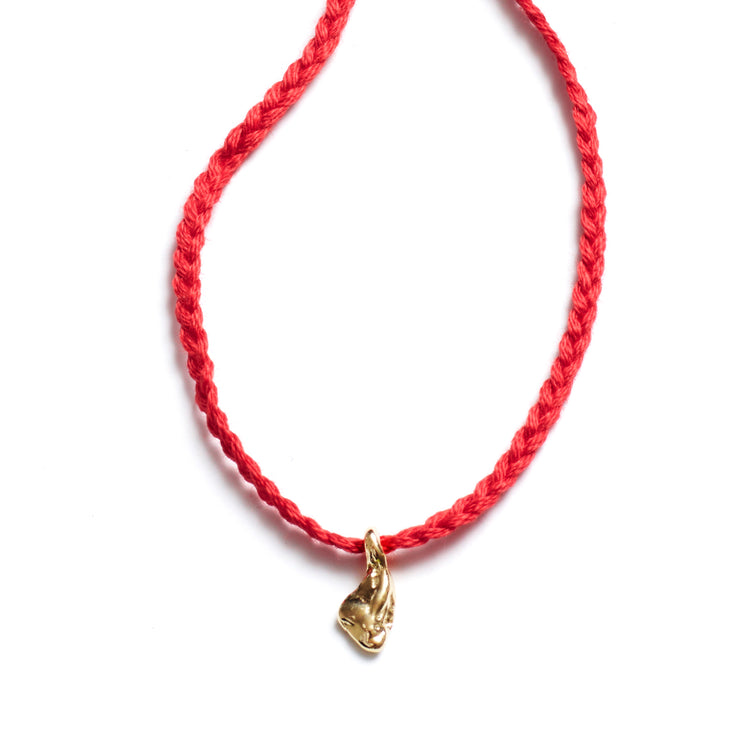 all pieces are handmade locally in la
Fie Isolde Hand-sculpts All Of Her Designs