THE ALFA RAINBOW BRACELET
Collectibles With Precious Stones
A statement piece set with 40 yellow Sapphires in different shades totaling 12.32 ct. The Alfa Rainbow Bracelet is handmade in 14-karat solid gold and is a one-of-a-kind piece that truly shows the handwork and love that went into making this bracelet. The bracelet has a loose fit giving it a beautiful bangle vibe, really showing off the stunning Sapphires. 
See More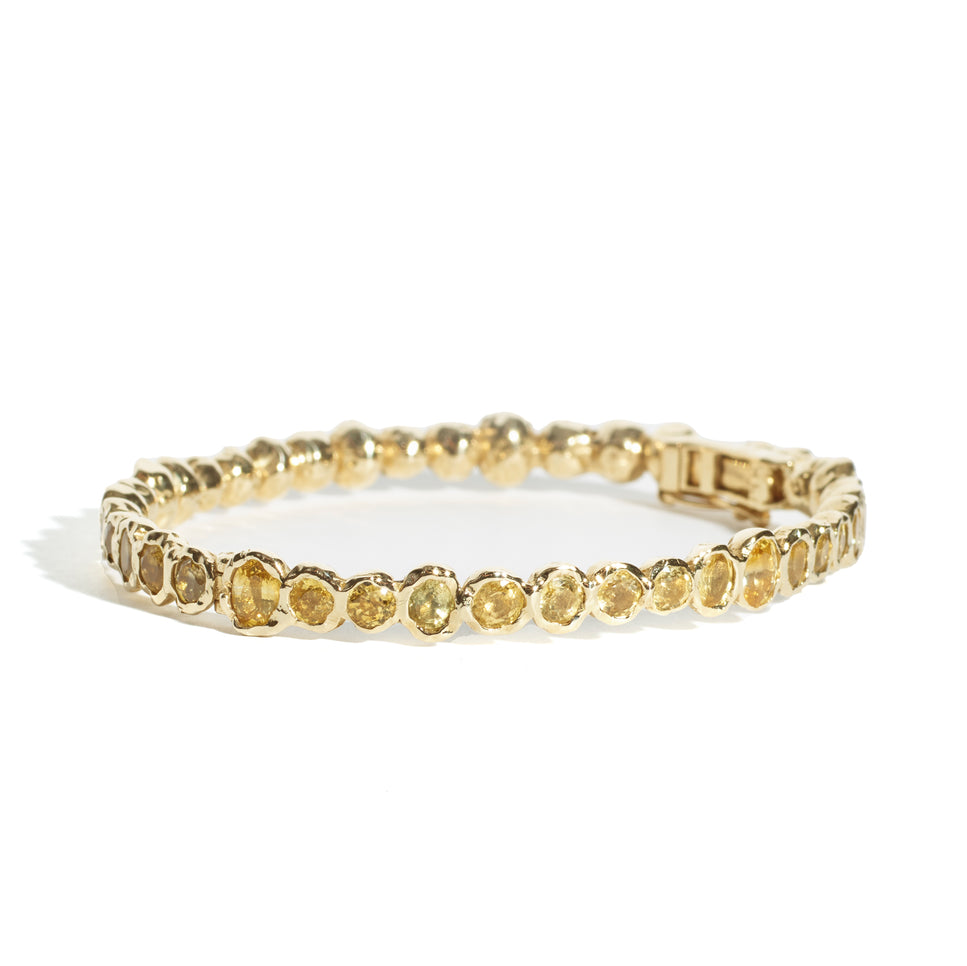 GIFT CARDS

Give the gift of Fie Isolde by purchasing one of our gift certificates. Our gift certificate do not expire and can be used at Fieisolde.com or at our showroom in LA.

OUR DESIGN

We believe perfection is one-of-a-kind. Gender neutral. Handmade. Customizable.

OUR STORY

Fie Isolde is fine jewelry with Scandinavian grace and Los Angeles sophistication, honoring the refined.

CUSTOM

Let Fie Isolde create something unique. Maybe you have an heirloom that needs a modern touch or you want to create the piece that embodies your legacy.
Just Added
Home & MERCH
We are so happy about our latest addition to the Fie Isolde family. We partnered with the danish brand Blæs and is now carrying their beautiful handmade vases and glassware - go explore.
Shop now